< Back to Teachers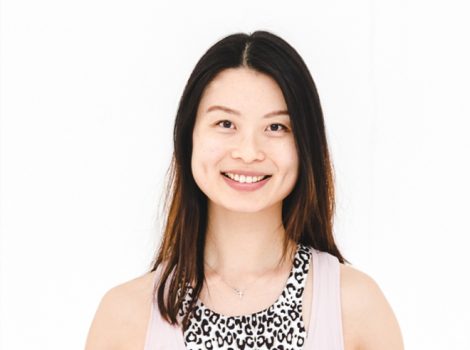 YUTING – MORNING LOVER & YOGI
I love morning walks and the smell of eucalyptus trees, breakfast is my favourite meal, I love freshly baked sourdough bread, steamed rice, dark chocolate and tiramisu. I find the sound of rain meditative, classical music moves me deeply. My favourite composers are Brahms and Chopin – both from the Romantic era. I enjoy belly laughs and am inspired by deep conversations. I believe life is a reflection of intent.
Yuting has practiced yoga since 2004 and believes yoga should be accessible to everybody. Her classes are
 calming, supportive, functional and eclectic.