< Back to Teachers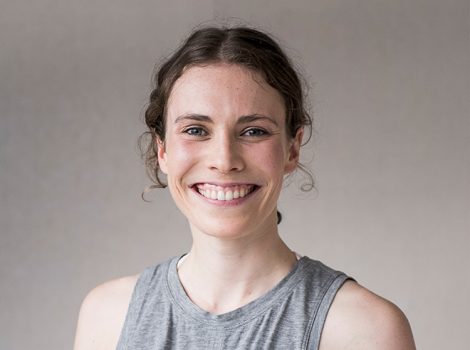 LEE – OSTEO & YOGI
My yoga journey began at 16 when I went to a yoga class at the gym with my mum. Coming from a disciplined movement background of calisthenics and ballet, it was refreshing to engage in movement with a different purpose… to feel good.
I've been passionate about the mind and body from a young age. I started studying biomedical science and psychology, eventually landing in osteopathy. Now, I'm an osteopath and try to utilise my knowledge to create classes that address strength, stability, mobility and nervous system regulation.
Lee's flows are creative and fun but pay special attention to anatomy and physiology. They address common musculoskeletal complaints of a modern-day human while intertwining education to help you on and off the mat.