< Back to Teachers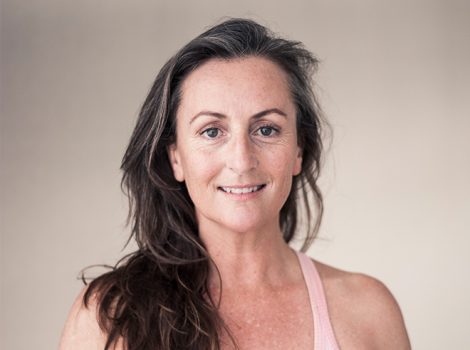 LISA M – YOGI & MUMMA OF BOYS
I am in awe of the transformational healing power of yoga.  I love to teach it, practice it and live it. I adore my husband and my boys. I live in the bush. I am moved by music, sunlit trees & the ocean.  I enjoy my own company. I love a road trip.  I am thankful for the wisdom & empathy age brings. I love a fire in winter, my onesie and a good glass of red. I love to cook, nurture, dance, sing & laugh. Sunday dinners are my favourite.  I go crazy over raw food restaurants. I thrive on inspiring conversation. I attract beautiful friends. I am moved to action by the plight of children & animals.  I love green.  I lived in an Indian ashram for a year in my late 20's (yep, the Eat Pray Love one). Personal evolution, family and yoga are the heart of my existence.
I undertook thousands of hours of study in philosophy and meditation whilst living in an Indian Ashram. The choice to step into teaching came at a crossroad moment in my life, when I had a vision of what my life looked like with yoga, and also what it looked like without. My commitment to stepping into teaching, also meant committing to remaining a lifetime student of yoga.
Lisa's classes are creative, fluid, inspiring and challenging – a beautiful journey of breath, movement and music.