< Back to Teachers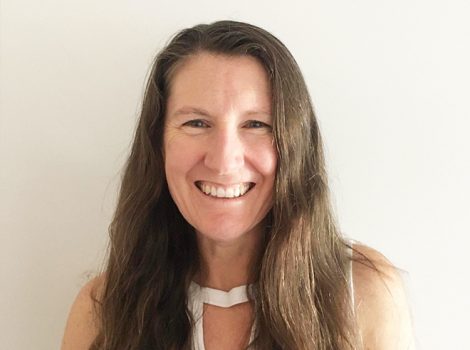 CATHERINE – TEACHER & YOGI
At a young age I decided I wanted to help people, and the journey of life through health sciences,  aged care, daycares, cafes, school, families and yoga have been just that. I wasn't really interested in kids to start with, but  have loved working with them for decades and have four of my own. I get a bit eccentric with them and the words crazy and energy are often used.
I love to share my passion of a balanced lifestyle, finding happiness in exercise, yoga, gym, walking in the outdoors, food, coffee and family. The perfect holiday destination involves sharing  beaches, waterfalls and fine food!
Working part time for many years as an Integration Aide in primary school I am able to teach kids yoga everyday, passing on ideas about wellbeing, brain gym, breathing, calming, helping kids and staff to accept challenges and changes with resilience and optimism.
When I am not entertaining kids I am creating food dishes for my 'extended' family, never following a recipe fully, but adapting to whatever's in the fridge.
I want to share yoga  in the everyday, helping us to accept each day just as it is.