We're opening in Ivanhoe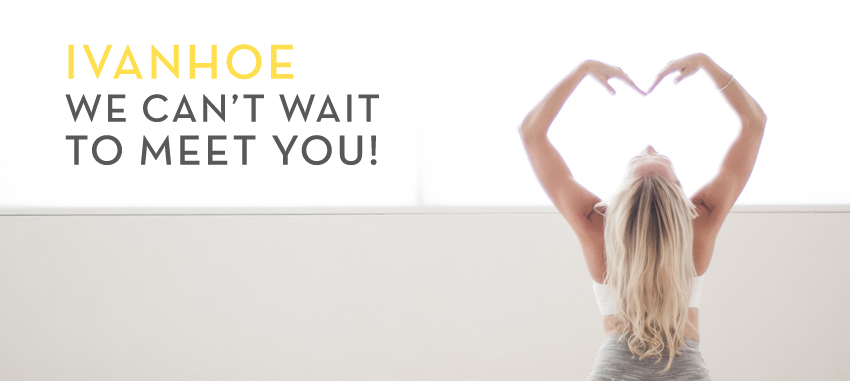 We're so excited to let you know that we will be opening a beautiful new studio in Ivanhoe on October 1.
You can expect to find all the things you love about Light Space Yoga….natural light, white clean spaces, glimpses of nature….a santuary to find quiet and stillness. Plus amazing teachers and beautiful nurturing yoga.
We can't wait to welcome you! And if you'd like to stay up to date with all the news about our new studio opening, just pop your email address below and we'll make sure you're the first to know 🙂
xox